Hi, Katy fans!
Patti here, from A Perfect Lily, and I'm guest blogging again today for Katy while she's gone. I recently posted on my blog about help that is available for new moms of babies with Down syndrome. While this list certainly isn't comprehensive, it does include some very valuable resources that helped me so much in the first year of Lily's life. I hope you'll click on each one of the links below and check out what each one has to offer. If there's one thing I've learned this past year, it's that there is a vast online community that offers so much support for parents of children with special needs. I've been blessed by every one of the different communities I've listed, and I know you will be too.....
So here are my 8 things to do if your baby has been diagnosed with Down syndrome...
1) Get connected. Join the
Down syndrome community on Babycenter.com
and meet hundreds of other moms who are blessed to be sharing this journey with you. Ask questions, read other mom's advice, brag, vent, rejoice,
connect
.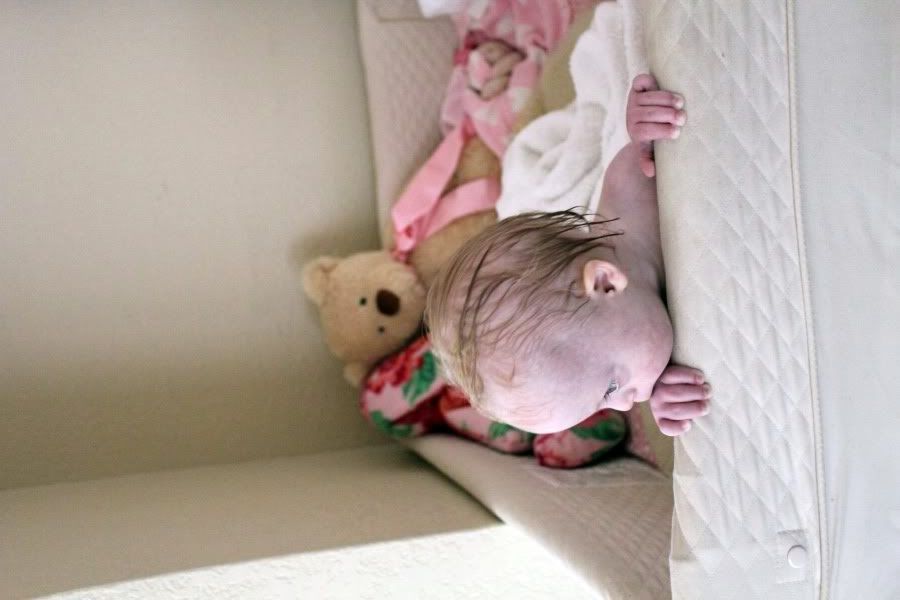 I cannot say enough about this amazing resource for new moms. I so wish I had this when I was pregnant with Lily- it would have completely helped alleviate so many fears and concerns.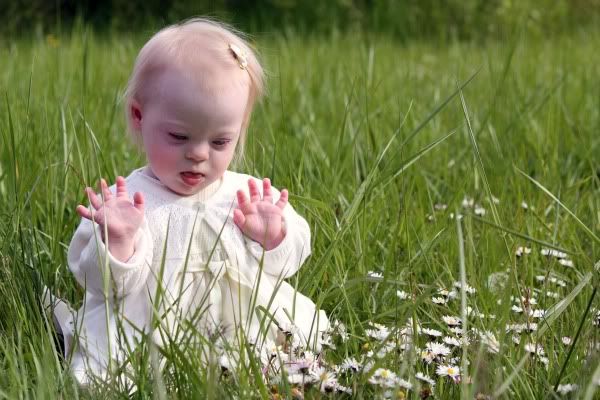 3) Read other blogs. There is an extensive list
here
that is wonderful. Blogs are what gave me a "real life" view of what our future held for Lily. More than any book or packet of information, they helped me process what a diagnosis of Down syndrome would mean.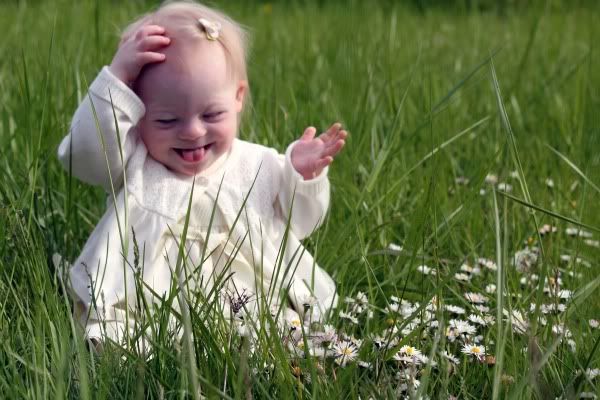 4) Go to
Reece's Rainbow
. Learn more about the abandonment of children with Down syndrome in countries abroad, their living and dying conditions in orphanages and mental institutions, and donate for a waiting child's adoption grant. The things our children face here in the US pale in comparison to what children in other nations are facing- gaining a new perspective on what "suffering" was really was the turning point for me personally as a mom. Involving myself in advocating and fundraising for kids on RR made me realize how blessed we are to be given the gift of Down syndrome.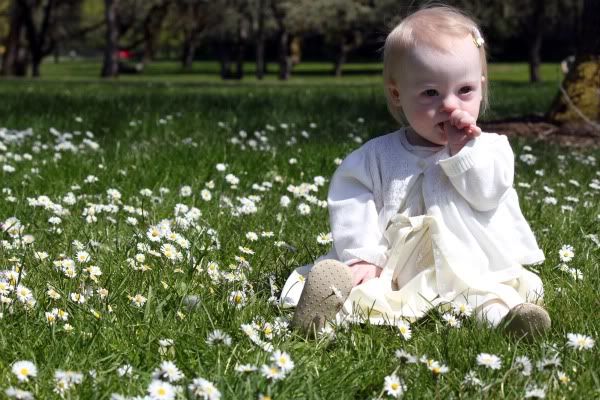 and speaking of that....
4) There's only two more days left for our
Canon Rebel Giveaway
. So far $5,516 has been raised for a precious orphan named
Albina
. An anonymous family is matching donations dollar for dollar up to $5,000...which means that Albina now has over $10,000 in her account! Just leave a comment on the giveaway post saying you donated at least $10 to Albina, and be entered to win a Canon Rebel Digital SLR camera.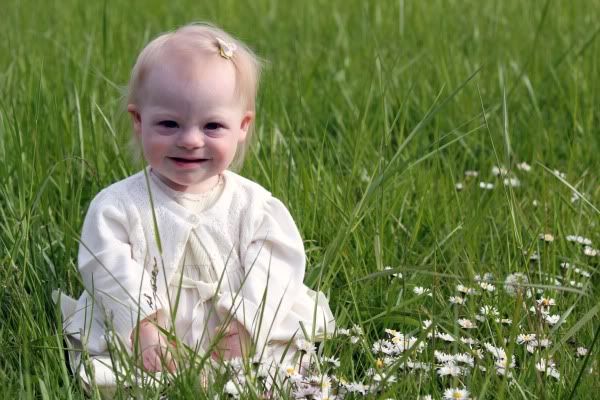 and speaking of
that...
5)Spread the word that
Albina
has a huge grant waiting for an adoptive family to help with the cost of her adoption. Spread the word about the giveaway either by blogging or posting on Facebook and leave a comment on the giveaway post saying you did so, to be entered AGAIN to win the Canon Rebel. Become a follower on A Perfect Lily and be entered a third time!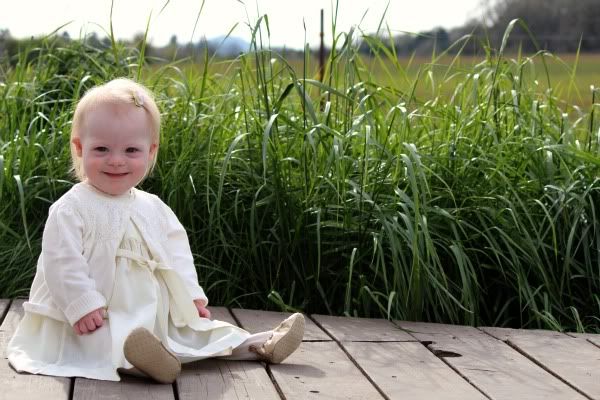 I'm proud to be a member of this organization, and I love their mission statement:

IDSC for Life is dedicated to promoting the dignity and respect for all individuals with Down syndrome, from conception and throughout life. We are a coalition that has worldwide representation. Our mission is to celebrate and enhance the lives of individuals with Down syndrome, as well as to ensure fair and accurate representation in the case of prenatal diagnosis. IDSC for Life will accomplish this mission by educating medical staff and families with a prenatal diagnosis, as well as offering current and up to date information.
If you would like information on IDSC please contact Diane Grover at IDSCforLife@gmail.com.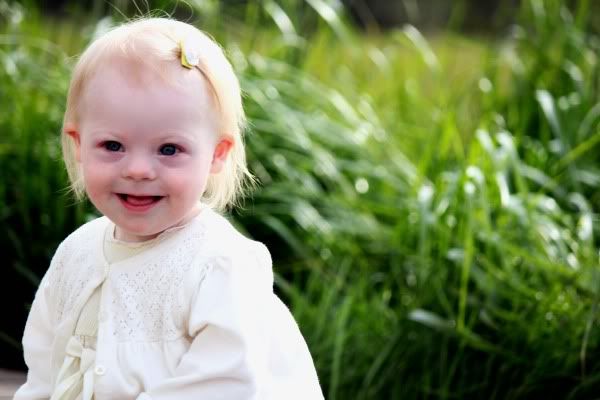 This is the biggest lesson I've learned this past year. My daughter is capable of far more than I imagined, and I'm not going to settle for old stereotypes of what her diagnosis means.
Who says babies with Down syndrome aren't smart??
7) Read
this Mother's Day Message
. Over 50 mamas contributed and I guarantee you'll love it. Grab a box of tissues before you go:)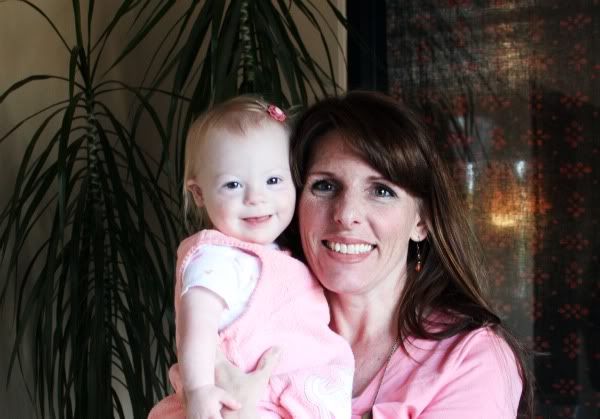 And finally...
8) REJOICE! You are about to embark on one of the most amazing, rewarding, and fulfilling journeys this life has to offer. I say that without hesitation. We've only been on this journey a year, and already Lily has taught us so much about enjoying and celebrating life to the fullest. Each milestone is treasured and valued, and I find myself being truly amazed at what that extra chromosome means. I've made literally hundreds of new friends since Lily's birth, and I am forever grateful for my eyes being opened to
other children
who share her designer genes. Besides the gift of salvation, Lily is the greatest gift I've been given in life.
Happy Tuesday!!